COMMERCIAL VEHICLES &
HEAVY EQUIPMENT
Fuel tankers, water tankers, vacuum tankers,
sewage jetting tankers, garbage compactors,
cargo crane trucks, forklifts, tipper body
trucks and many more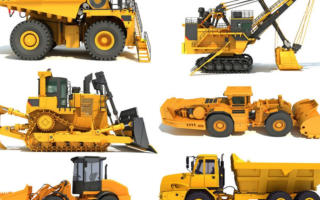 SAFETY & PERSONAL
PROTECTION EQUIPMENT
Road safety and industrial lifting safety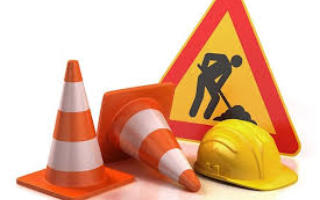 LABORATORY EQUIPMENT
Petroleum testing, transformer testing,
cable default testing devices; water analysis
labs; mechanical and construction labs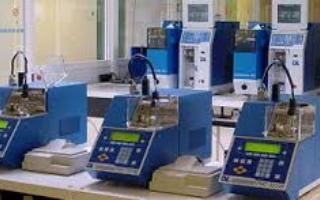 The Gold Standard of Industrial Tool and Equipment Supplies for the MENA Region
TESTING, MEASUREMENT &
CALIBRATION EQUIPMENT
For electrical and mechanical applications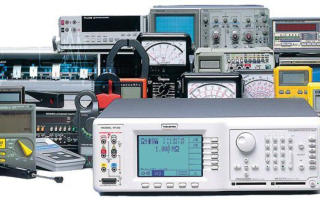 FIELD INSTRUMENTS
……which control temperature, pressure,
flow, and level for Oil Refineries and other
Oilfield applications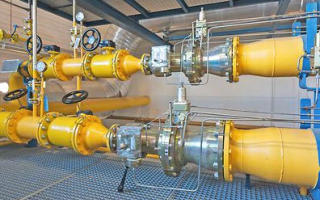 INDUSTRIAL LUBRICANTS
Turbine oils, compressor oils, transformer
oils, and others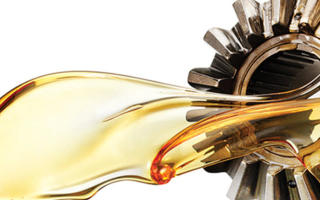 OIL PURIFICATION MACHINES
Filters, oil regeneration equipment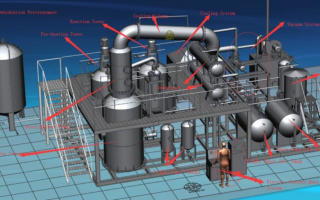 WORKSHOP & GARAGE
SERVICES EQUIPMENT
Hardware, abrasive tools, power tools, air
compressors, generators, sand blasting
machines, pipe tools and others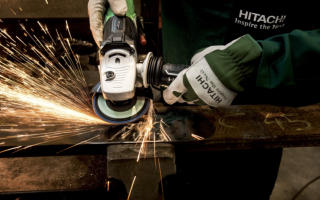 WELDING & CUTTING
Welding machines, manual, semi-automatic
and automatic; welding consumables for all
metals and applications ; welding
accessories and weld testing devices ;
cutting equipment, Plasma, Water jet and
Oxy-Acetylene gas cutting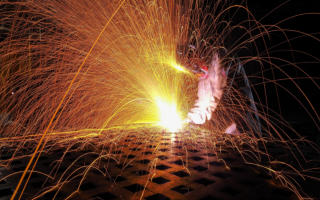 PIPES & FITTINGS
Seamless and welded pipes and fittings used
for oilfield and power plants applications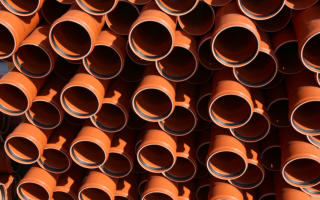 VALVES & GASKETS
All types of valves, manual and motorized
for water and oilfield applications; all types
of gasket sheets, SWG, Flexible graphite
gaskets for oil refineries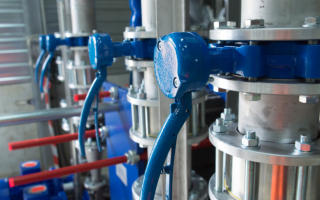 PUMPS
Water pumps, dosing pumps, screw pumps
and high pressure pumps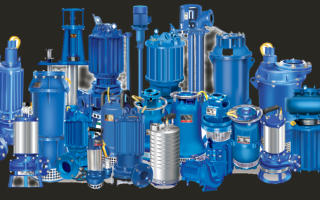 DEYAR ALBARAKAH TRADING CO. LLC ("DABCO") is very proud to have been serving MENA region industry with tools and
equipment since 2004. Our international product line, product quality, turn-key services and solutions-oriented creativity
make DABCO the gold standard every regional industry should rely on.
Contact our Team today, you'll be happy you did.
Iraq is a specialty for our company. If you are one of the many that have experienced Iraq import & export difficulties, be sure
to speak with our teams inside and outside of Iraq.